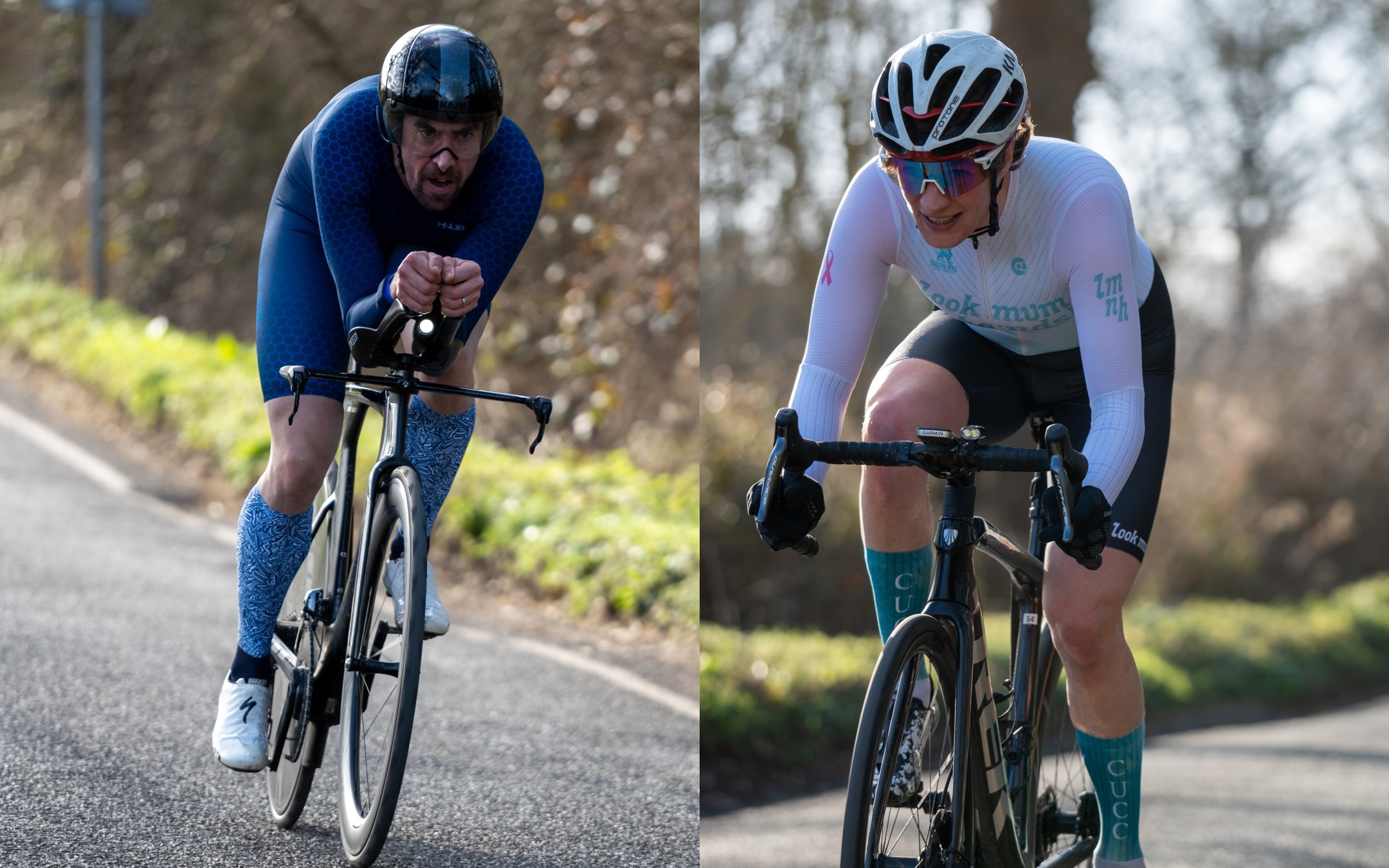 Burton and Pauls take the wins at the Sporting 14
We were greeted with a brisk but sunny February morning for the Gil Jessop Memorial Sporting 14, which takes place on the GS/292A circuit on Hungry Hill. We had a good turnout with 55 starters from 72 sign ups.
There were some fast times in the men's category with Paul Burton (Paceline RT) taking the win ahead of Oliver Hurdle (Stolen Goat RT) in second place and Wheeler's own Judah Rand rounding out the podium.
In the women's category Mathilde Pauls took the win in a nice tribute to her team Look Mum No Hands! who sadly closed their doors for trading earlier this month. It was great to see two Wheeler women on the podium with Heather O'Mahoney in second place and Elsa Cochard in third.
Elsewhere Owain Williams put in a strong ride to finish fastest junior and second claim Wheeler Dom Jackson clocked an impressive 32:07 to finish second in the road bike category.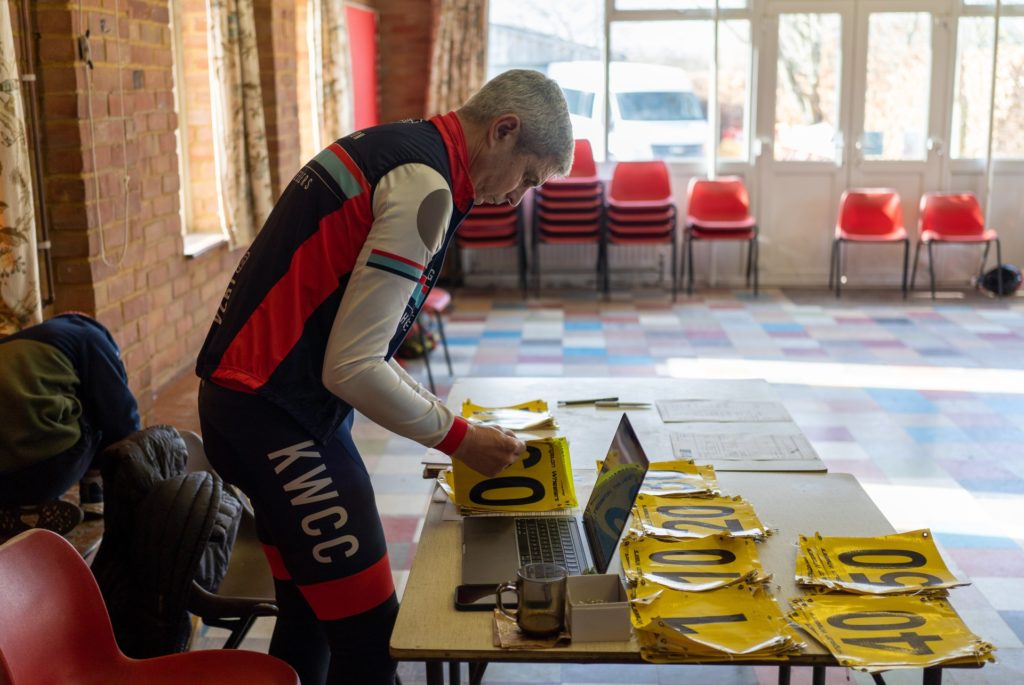 Well done to all the racers who pinned on a number and got involved. Special thanks to our organiser Adam Bidwell for all the hard work behind the scenes and Henrik Persson for managing everything on the day. A round of applause for all the helpers and marshals for their efforts today, not only doing a great job, but also donating their spare time for this event to go ahead. And a special mention for the timekeepers, Paul Tunnell & Jeremy Maccelari.
Men
1. Paul Burton (Paceline RT) 30:22
2. Oliver Hurdle (Stolen Goat RT) 30:46
3. Judah Rand (Kingston Wheelers CC) 31:03

Women
1. Mathilde Pauls (Look Mum No Hands!) 36:16
2. Heather O'Mahoney (Kingston Wheelers CC) 38:52
3. Elsa Cochard (Kingston Wheelers CC) 39:29

Veteran Male
1. Paul Burton (Paceline RT) 30:22

Junior Male
1. Owain Williams (Kingston Wheelers CC) 38:34

Road Bike Male
1. Danylo Riwnyj (trainSharp) 31:30
2. Dominic Jackson (Foran CCC) 32:07
3. Freddie Checketts (LFGSS CC) 32:31

Road Bike Female
1. Mathilde Pauls (Look Mum No Hands!) 36:16
2. Heather O'Mahoney (Kingston Wheelers CC) 38:52
3. Elsa Cochard (Kingston Wheelers CC) 39:29
Photos by Mark James @markovichjames