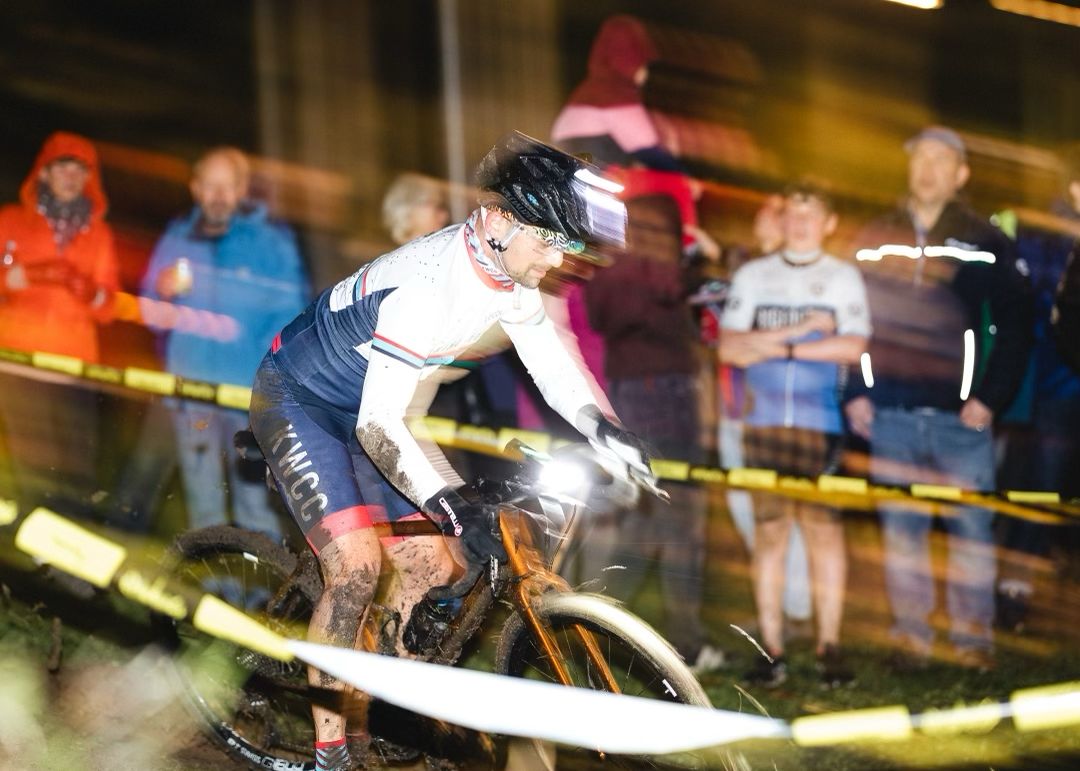 First season racing CX
The cyclocross scene has been a massively growing area of the sport in the last few years and we are lucky to have some great local venues nearby. As the season draws to a close we hear from some of the Wheelers who raced cyclocross for the first time in 2022/23.
Brian Williamson
I'm new to CX, my first race was in October 2022. And I ride a gravel bike.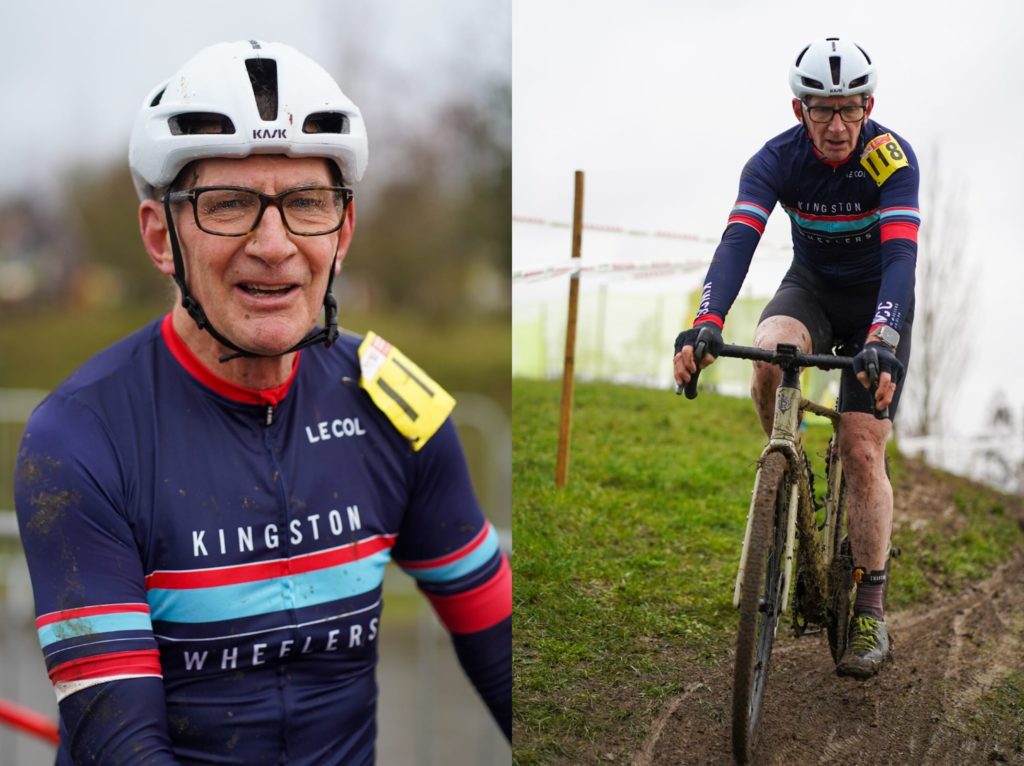 The National Trophy CX was on a more technically demanding course than the London and South East league events I've entered, and the competition was fiercer. Let's just say it was a learning experience, and I finished.
I've entered six London and South East league events, first was DNF (puncture on first lap). I've ended the reason ranked 10th in the league for 60+ men.
If you're thinking about trying CX stop thinking and just do it, it's fun, friendly and you'll pick up skills as you go. All you need to know is that you have to pre-register for events, there are no technical rules for amateur racing in terms of bike/tyres, you get 30 minutes to practice before you start and you start according to your grid position based on previous results (so at the back for your first event).
Dan Coombes
What an experience, I wish I had started sooner!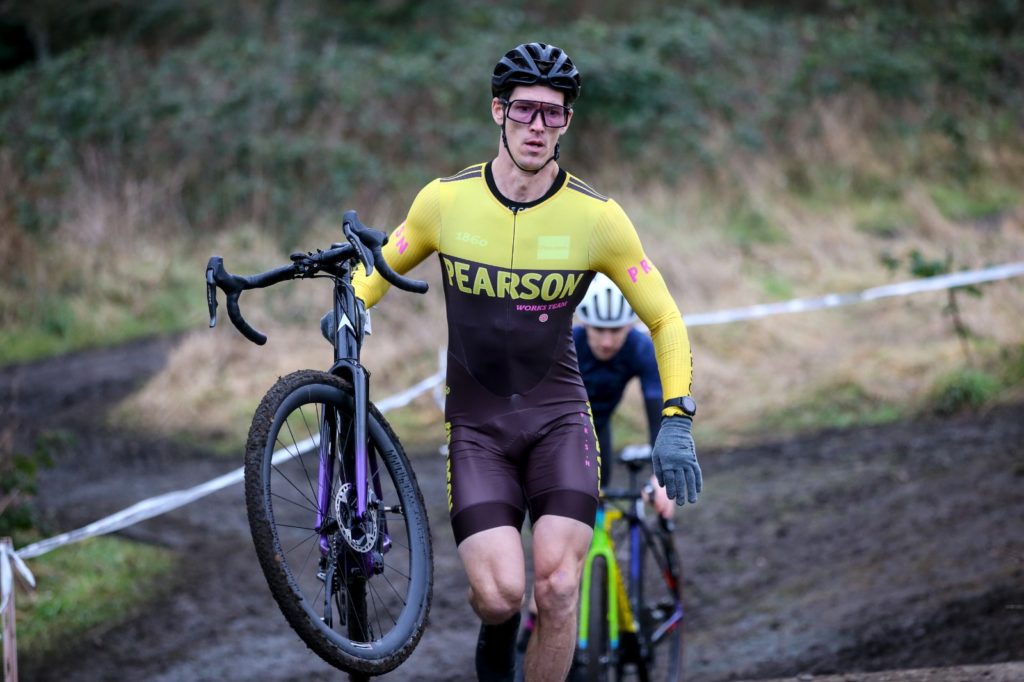 I finally gave my first CX race a go and enjoyed it a lot more than expected. Although I didn't really know what to expect apart from getting muddy.
Everyone was friendly and the buzz of overtaking on the straights and then trying to catch the next person on the technical parts was awesome.
It's motivated me a lot to get fitness back up as I was really feeling it 40 mins in. Hard work but great fun, I would recommend to anyone to try it.
Harry Bunnell
My first race at Herne Hill was a proper baptism of fire for me.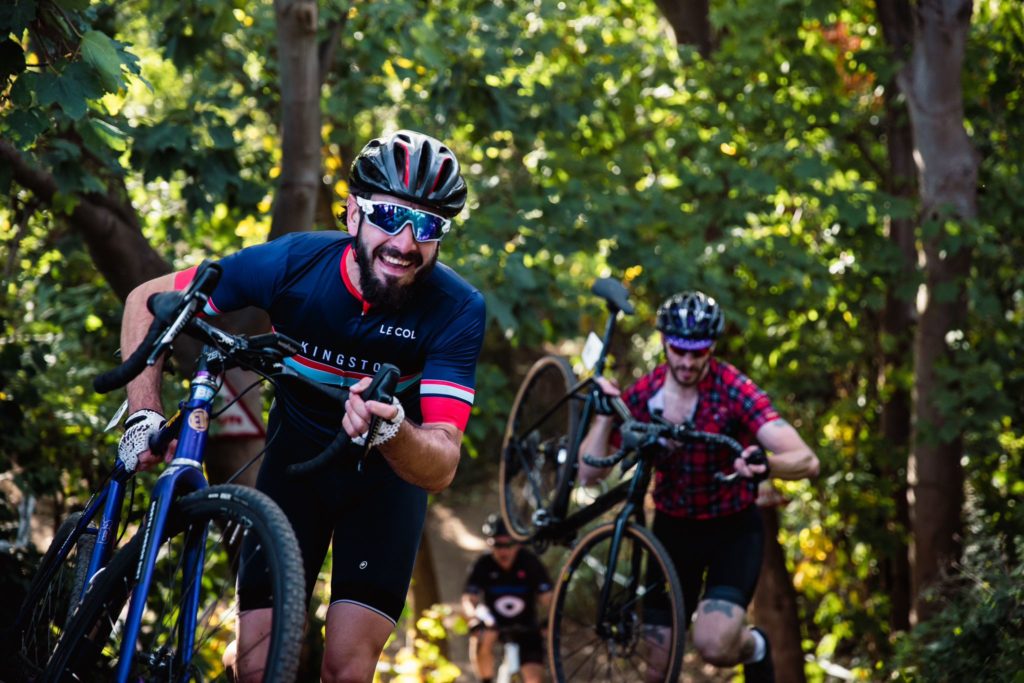 I started fairly near the back and took Matt Foote's advice and sprinted from the whistle to get into the middle of the pack. First half of the race was going pretty well, I mean just getting round, but felt like I was holding my own and even tried to ride Big Bob (unsuccessfully) a couple of times.
About 30 mins in I as feeling so thirsty and like I was going to bonk. Had a gel in my pocket and in the rush to take it on the home straight I sprayed all over my face and then fell of my bike trying to pocket the wrapper.
It all fell apart after that, took out a pole in the twisty section and fell off again. Then on the downhill after Big Bob totally stacked it, landing in the bushes. No idea how, but I think my rear pads may have failed by this point and went in a bit hot and jammed on the front brake. Lost a bit of skin on my knee and elbow and after another half lap called it a day and went to the medics to get it cleaned and dressed.
My son found it very entertaining "haha daddy crashed, it's sore!"
After I was bit annoyed that I didn't keep going!
María Almánzar
Summercross at Herne Hill Velodrome last year was my first CX and racing experience.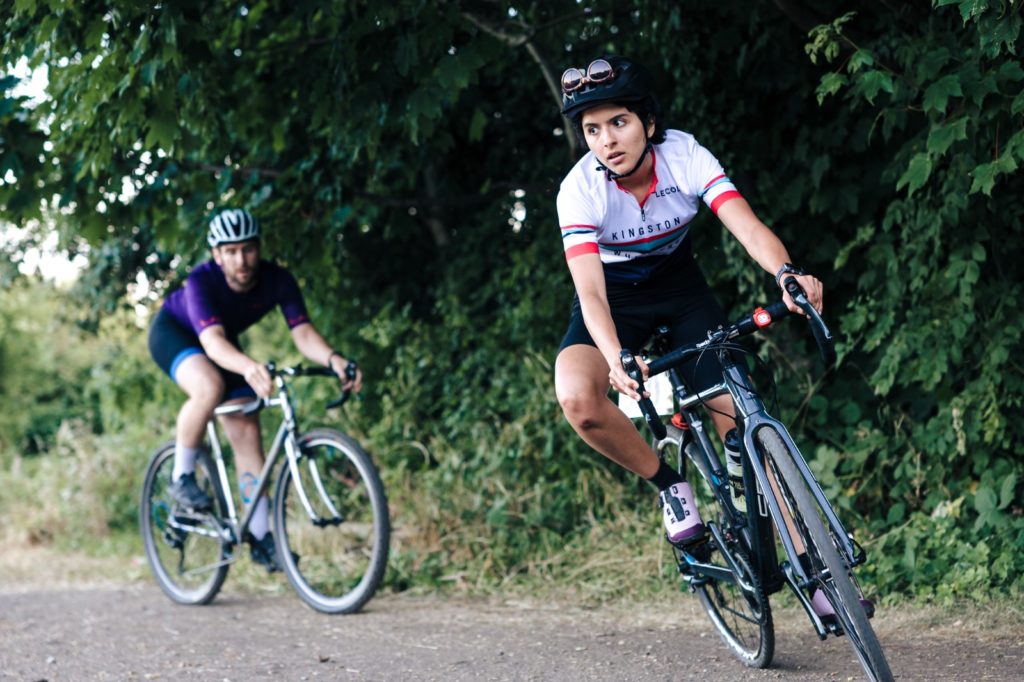 If you haven't tried CX, I'd say this event is a great opportunity to do so. I showed up with 30% cycling skills and 70% will to shred 🤠, not knowing anybody AND white kit 😇 but the atmosphere is so cheerful and everybody is so friendly, that it didn't feel intimidating at all.
I think CX is super beginner friendly, mainly because there's not a "right" or "wrong" way to ride a course, just what works best for you. I feel this gives lots of room for experimenting and takes some of the pressure off. Falling is not seen as a mistake, and will be welcomed by a cheer and words of encouragement from the crowd most of the times!
I find there's a wider variety of skills you can choose and combine to succeed, than in any of the other racing formats I've tried since. Can't bunny hop those hurdles? Fine, you can always hop off and jump them. Not fast enough? Fine, you can still overtake riders on technical bits.
I still can't bunny hop and am not fast enough (yet!), but you'll still find me at the back ✨ doing my best ✨ and trying to keep my wheels attached and mech straight.
Richard Mantell
Muddy Hell was my first CX race and I definitely felt I jumped in the deep end.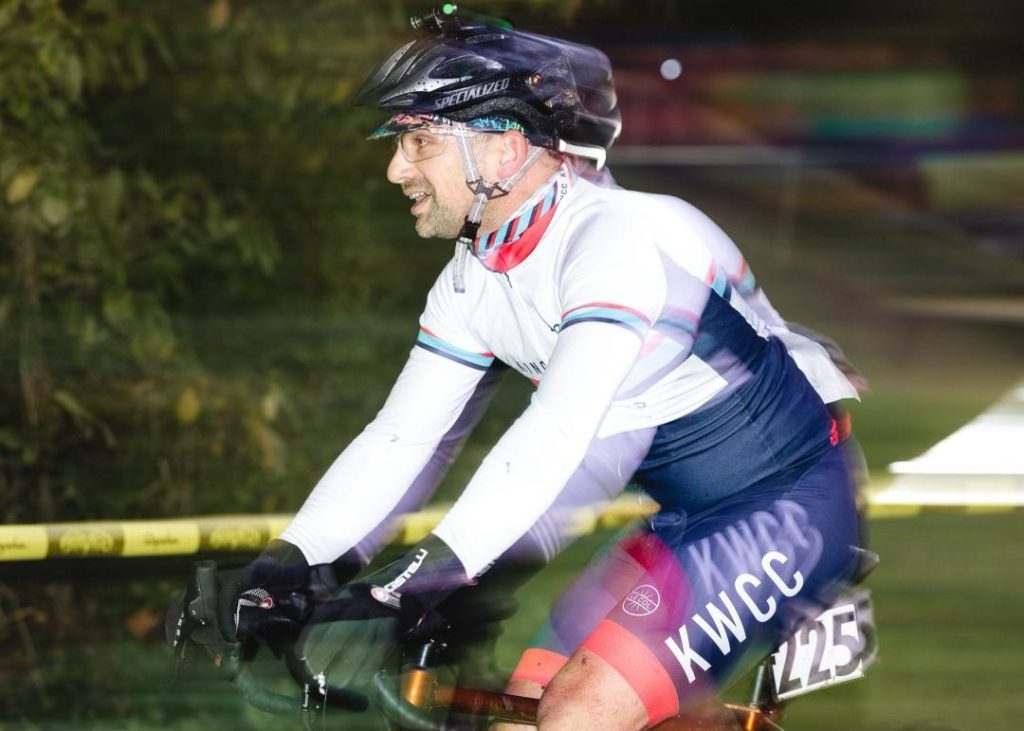 When I signed up, I hadn't appreciated 'under lights' meant your own lights which led to some urgent shopping. A test run of the circuit the week before also led to some further urgent shopping for some tyres with aggressive tred (not that an excuse is ever really needed for bike related shopping). The atmosphere was great at the event and it was fun racing with and supporting other KWCC riders. The course was challenging and I was happy to only crash twice! I've never worked so hard to travel at 11kph. Definitely recommend it and can't wait for some more CX.
Find out more about local CX races here:
London and South East CX League