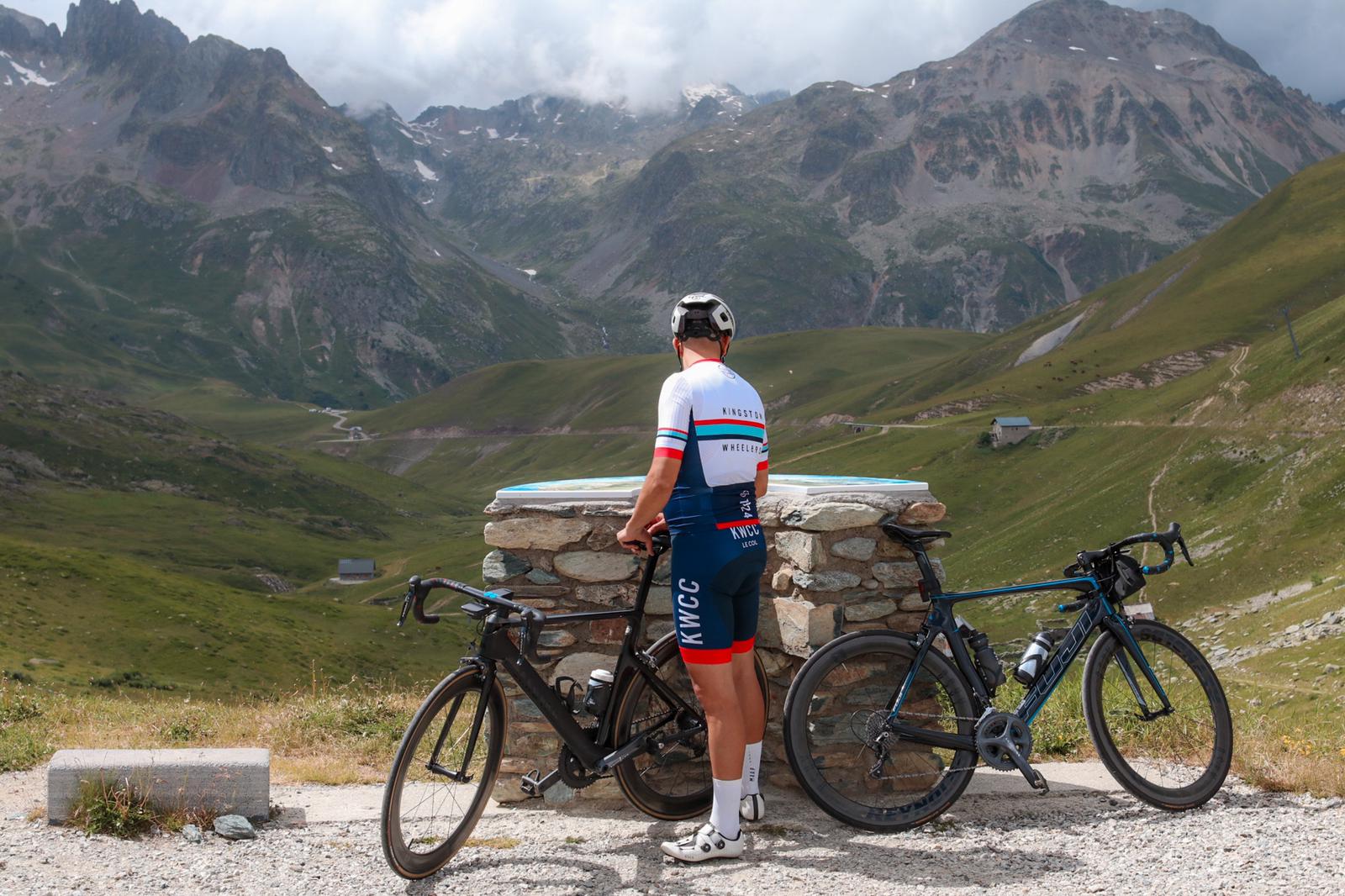 Meet the Wheeler: Abdé "Creme Brulé" Aissaoui
In our latest instalment, we get to know Ab, also known on Strava and Instagram as Creme Brulé. Hailing from Morocco, Ab joined us in 2021 after rediscovering his love for the bike. In the last couple of years he's done some impressive rides and he's one of the friendliest people you'll meet in the Wheelers.
Tell us about your journey into cycling
My journey into cycling started at an early age. I grow up in small town south of Morocco called Tinghir where a bicycle is essential in daily life (too hilly for buses), I use to cycle to school everyday and loved it. At the age of 13 I got my first road bike and went racing on Sundays, 15km with two punchy hills. I did that for three years and on the 4th year as I was getting ready to get into regional competitions I had a crash that changed everything and diverted me into football instead. But the love of the bike has always remained, after a very long wait I got back on bike 2010. It was pretty casual but for five years, then everything resumed as it had been 17 years ago and I started thrashing out miles under the new chapter – Creme Brulé.
What do you like about riding with a club?
Being part of a Kingston Wheelers is a great way to meet like-minded riders, discover new places locally and abroad and develop skills. Riders can also benefit from having safety in numbers, feeling motivated in times you don't feel like getting out on your bike.
What's your biggest achievement on the bike?
I'm always up for a challenge and doing something epic in life. Clearing my mind from negativity and staying healthy is top of the list. Cycling London-Land's End-London solo and riding in the Alps, climbing some of the epic cols from the Tour de France was one of the most enjoyable and hardest things I've ever done on bike
What advice would you give to riders new to the sport?
When taking cycling seriously don't worry about the numbers. Enjoy your rides, discover your limits, know what your strengths and weaknesses are and link your training to them. Get the right size bike for a comfortable rides and to help avoid injuries. Also basic bike maintenance knowledge is essential most important how to fix a puncture and always spare bits (inner tubes, multi-tool, pump etc). Plan your route with a coffee stop and always take some snacks in your back pocket.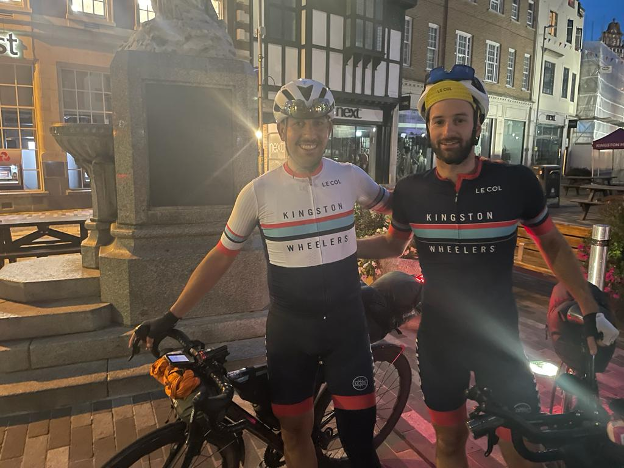 Why would you recommend Kingston Wheelers?
Kingston wheelers is a vibrant cycling club and community with a large variety of rides, routes, pace that suit everyone. It's a friendly club and we welcome anyone new to the sport that wants to cycle for training, racing or simply for the joy of riding, and wearing a club jersey that's been recognised on cafe on top of La Croix de Fer.
C'EST LA FIERTY 🥰