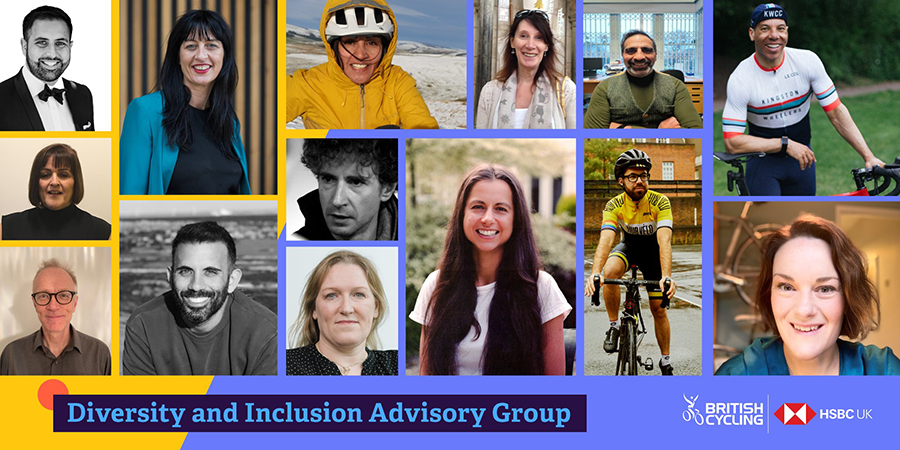 Wheelers join British Cycling's Diversity and Inclusion Advisory Group
British Cycling has announced the members of its first external Diversity and Inclusion Advisory Group, who will support the organisation in tackling the diversity and inclusion gap in cycling and ensure that the sport is truly reflective of Britain's communities.
Two of our members Lloyd Grose and Andy Edwards have joined the group of 14 experts from a variety of industries and backgrounds. Lloyd is a business consultant, British Cycling coach and former ride captain with Black Cyclists Network. Andy is a commercial music executive and author of the Diversity in Cycling report.
The group will be responsible for tracking British Cycling's progress and will provide advice to the Executive Leadership Team, Board of Directors and British Cycling staff.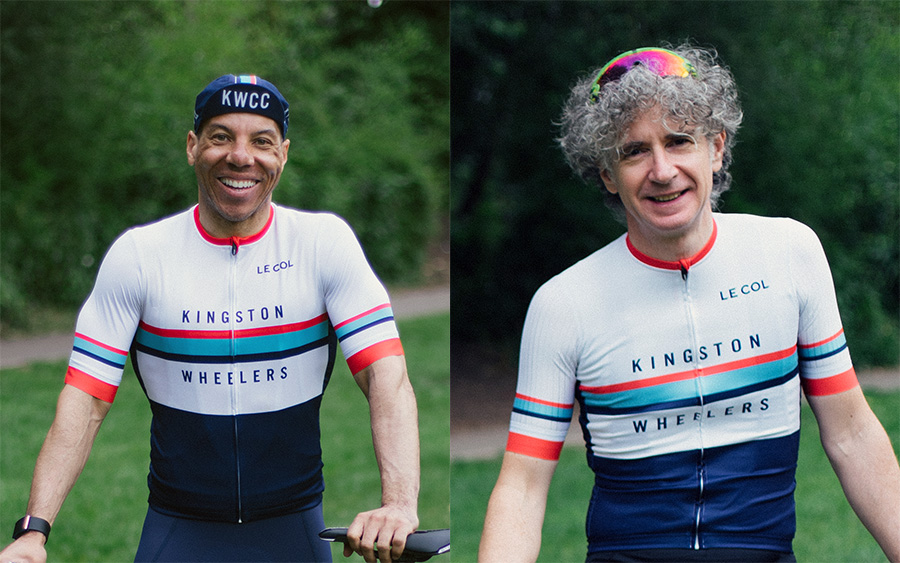 On being told of his appointment to the External Advisory Group, Lloyd said "It's an absolute honour to be asked to be a part of this group. I really believe in the mission that British Cycling is embarking on, providing support when required, but also ensuring I'm a critical friend too. I'm unable to do this alone and with this prestigious team known for successfully delivering ambitious goals, we can achieve something really special. We are looking to enable people from diverse backgrounds to take up the sport from a participation perspective and thrive but also, to provide gateways to high performance competition from club level and beyond."
Andy said, "I am very pleased that British Cycling are taking this step. The Advisory Group is pretty broad, including not only black and minority ethnic representation but also gender and LGBTQ+ representation too. It is a great opportunity for Lloyd and I to be able to influence the sport at national level. In a sense we are already doing that with the Diversity In Cycling report, which started life because when I first raised diversity as an issue within Kingston Wheelers in 2018 and the committee suggested that I go away and speak to some people and write up a "brief" report. British Cycling is now taking note because of the power of grassroots advocacy and the work that goes on in clubs like Kingston Wheelers and we should never forget that. We all have the power to make an impact"
Read more at britishcycling.org.uk