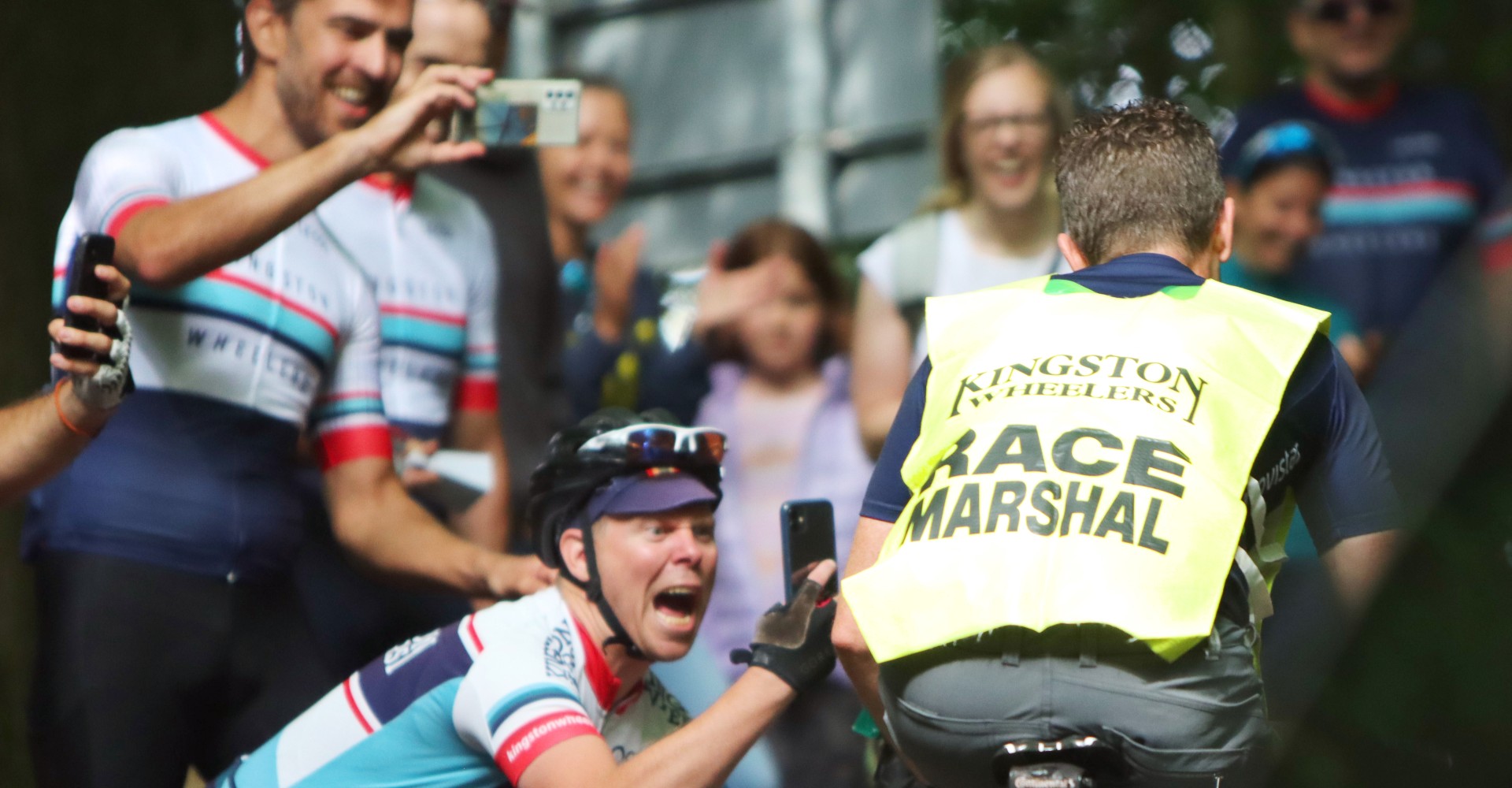 Wins for Morrice and McFarlane on Leith Hill
Saturday 4th September saw us host the 2022 edition of the John Bornhoft Memorial Hill Climb, our annual hill climb dedicated to the memory of our former Club President.
Alex Morrice from University of Bath set a cracking time of 4:16, narrowly beating National Champion and last year's winner Bithja Jones by 0.1 of a second.
In the men's category Harry McFarlane of GTFL stormed to victory ahead of Josh Aiken or Orwell Velo with a time of 3:29.4 which was close to the course record set by Rown Brackston back in 2016.
Alice Lethbridge and Luke Lynch were the quickest Kingston Wheelers on the day taking 4th and 5th place respectively, and it was great to have Simon and Indie Bornhoft racing as honorary members on the day.
Well done to all the riders who took part and big thanks to everyone who came along to support, there was a great atmosphere on Leith Hill. See you next year!
Men's Top 5
1. Harry McFarlane (GTFL) 3:29.4
2. Joshua Aiken (Orwell Velo) 3:33.2
3. Dan Taylor (Leicester Forest) 3:49.7
4. Calvin Cheung (Hub Velo) 3:52.9
5. Luke Lynch (Kingston Wheelers CC) 3:53.7
Women's Top 5
1. Alex Morrice (University of Bath) 4:16.0
2. Bithja Jones (Pankhurst Cycles) 4:16.1
3. Leonie Harper (Parlay CC) 4:22.4
4. Alice Lethbridge (Kingston Wheelers CC) 4:25.8
5. Nikki Ray (Brixton Cyccles Club) 5:04.0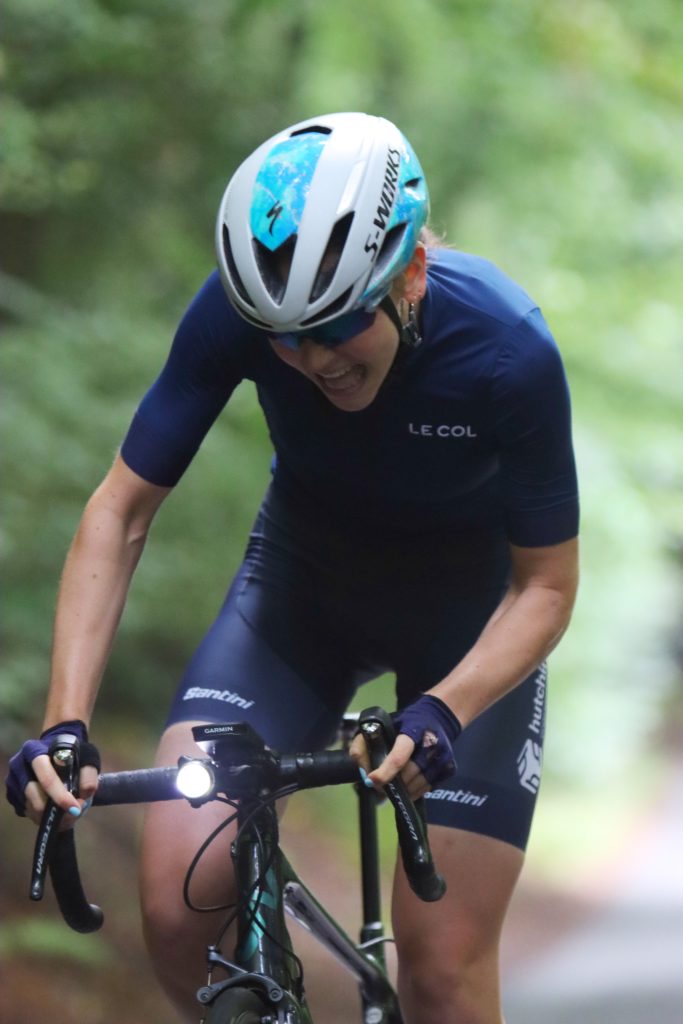 All photos by Neil Stanley