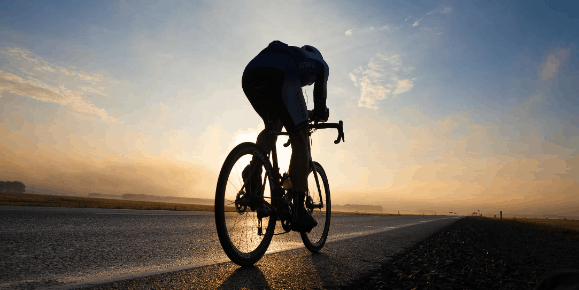 An Evening With Mark Beaumont
We are delighted to announce An Evening With Mark Beaumont which will be taking place on Thursday 10 May 2018.
Mark is an ultra cyclist has recently set a new world record by cycling around the world in less than 80 days.
The venue is Glenmore House at The Crescent in Surbiton KT6 4BN and the start is at 7.30pm.
Tickets are £15 and guests are welcome. Club members can purchase via the Club Shop within the Members' Area and select Events to purchase tickets.
Tickets have sold out. Either bring your Paypal receipt with you or something with your name on it so we can check it against our list of sales.