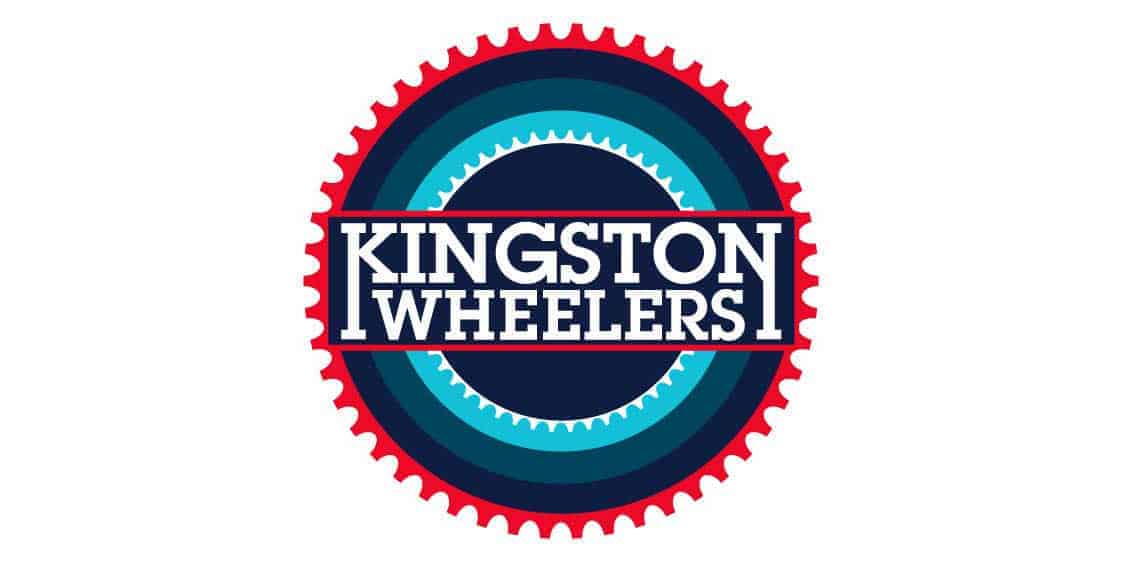 Club AGM 2017
The Club AGM will be held on 27 February at 20:00. We are planning on being in our regular place upstairs at the Druids Head in Kingston.
The agenda will include, as previous years, updates from key committee members and nominations and voting for next year's committee.
Should you wish a specific item be considered for inclusion on the agenda, please email it, with a description, to the [email protected] email address. Only items emailed to that address will be considered by the committee for inclusion. Any item must be received no later than the end of day 31 January.
The committee will review all received suggested items and finalise the agenda at the beginning of February.
The final agenda will be made available during the w/c 6 February.