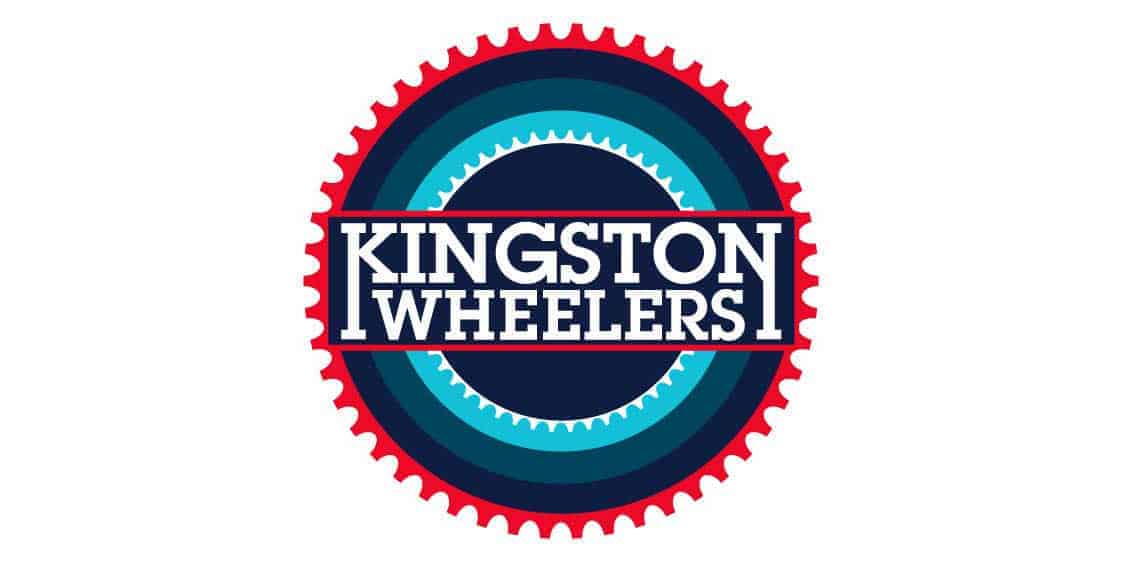 Club Awards Night 2016
Come and join your clubmates on 21st January 2017, as we celebrate the best of 2016 with our annual Awards Night. The evening will take place at the Waggon and Horses in Surbiton from 6.30pm. This year we'll have Rollapaluza in attendance so that members can duke it out against their clubmates and lay down the fastest time on the night. The awards ceremony will take place around 8.30pm, with last orders at 11pm.
Prizes will celebrate various disciplines including time trialling at various distances, best road racer of the year, outstanding achievement on the bike and most improved rider.
There will be food at the venue, with vegetarian options. Let's make it a bumper turnout this year!