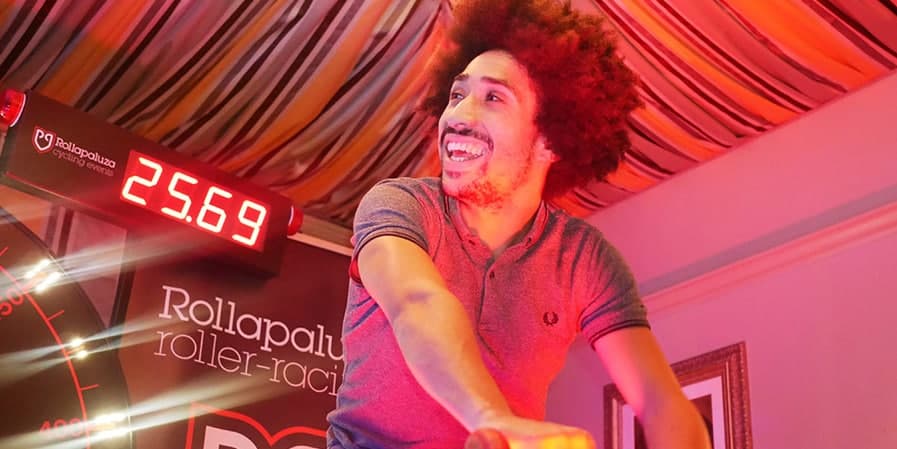 Club BBQ – 9th July 2017
One of the most highly anticipated events of the summer season is back, the Kingston Wheelers Summer BBQ.
Come along for the afternoon to catch up with clubmates and some exciting static racing supplied by our friends at Rollapaluza.
Tickets can be bought via the events tab in the Club Shop. We are currently experiencing login issues so you may need to reset your password to access the Shop
Venue: The Waggon and Horses pub, Surbiton Hill Road, KT6 4TW on
Date: Sunday 9 July 2017
Time: 3.00pm onwards
Guests are most welcome and it's free for kids aged under 12.
Tickets available from the Club Shop.