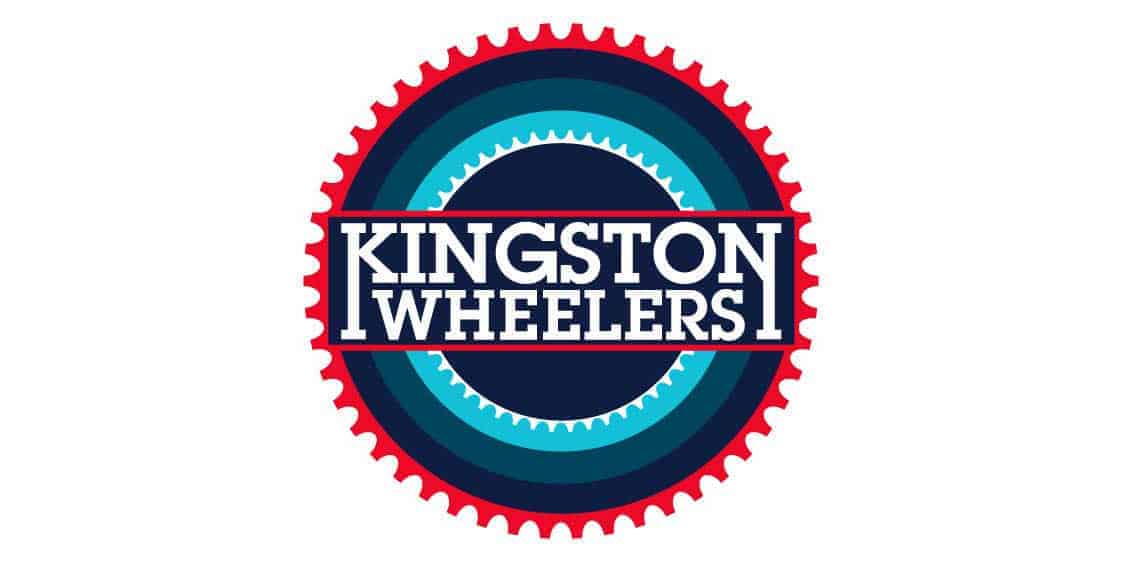 Club Dinner and Awards
Tickets On Sale for Club Dinner and Prize Presentation
The club's annual dinner and awards ceremony will take place at the Surbiton Racket and Fitness Club in Berrylands, KT5 8JT. There will be a surprise guest speaker.
It's your chance to meet fellow members without lycra and sunglasses. The club celebrates the highs and lows of the past year with formal trophies and some more amusing awards too. There is a bar and free on street parking in the streets around the club.
Tickets are subsidised and cost just £5 per member which includes food and £7.50 for guests with friends and family welcome. It's free for Under-16s. Places are limited so get your tickets before they sell out via the links below. If you want vegetarian food, leave a note in the Paypal payment as instructed.
SALE ENDED. Thanks to all those who bought tickets.