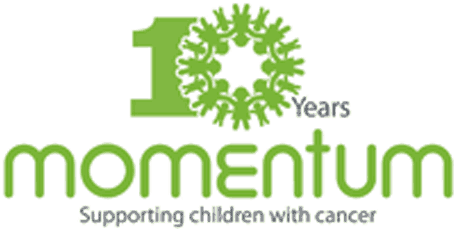 Momentum Charity Ride
On 10 May 2014, between 08:00 – 18:00, about 50 cyclists from the Kingston Wheelers are going to embark on a day of cycling on static bikes in Eden Walk, Kingston-Upon-Thames, to contribute to raise money for the charity attached to Kingston's children's ward, Momentum, writes Gareth Thomas.
In the 10 hours available, we hope to have accumulated a mileage of around 700 miles to contribute towards Mometum's cycle 10,000 miles for £50,000. Along the way, it'd be great to pick up some fund raising for this wonderful cause.

Momentum is a charity based on the Kingston Hospital's children's ward. The charity assists and supports families through life threatening and limiting conditions. This involves emotional support and the use of the charities log cabins in the New Forest and Shorefield. They have helped the ward refurbish with nautical themes, and and murals painted within the cubicles, and recently a brand new play room while the families are in-patients.
To donate using the virgin money website.
The club gets countless charity emails and more and can't reply to them all but if 50 members are taking part then we will endeavour to mention and help publicise the event.