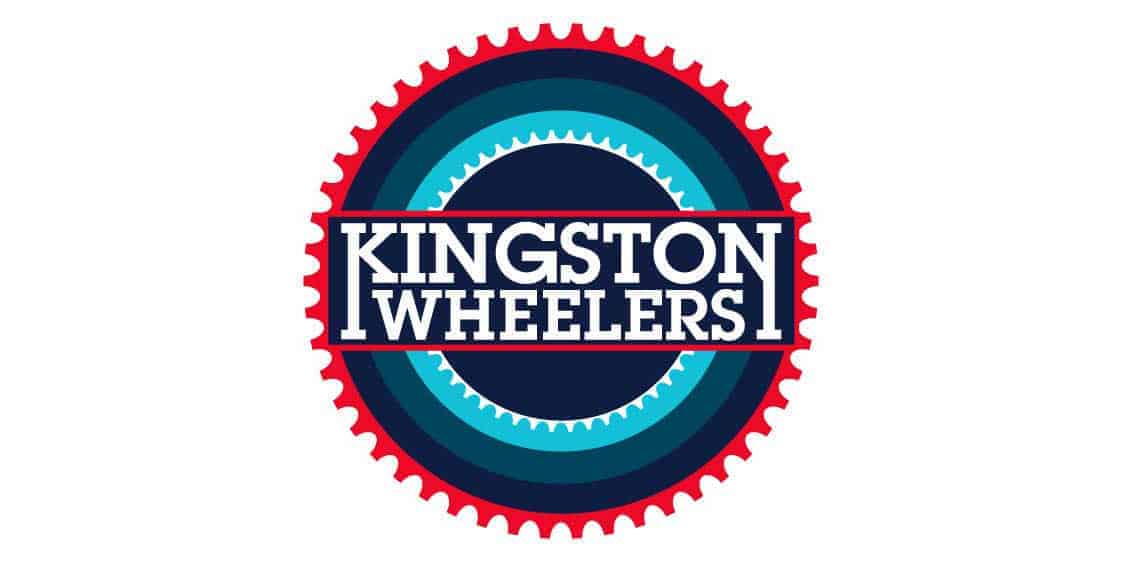 News For New Members
This news doesn't affect existing members and renewals but it's good to know.
Kingston Wheelers is one of the largest cycling clubs in the area and our membership has been steadily growing year-on-year for many years now. As of October 2014, in an effort to reduce the amount of work required by volunteers within the club and to reduce some of the problems we have experienced, we decided to limit the number of members in our club at its current level (approximately 600).
All riders wishing to join are required to attend a "newbie run": a club run for new joiners. These take place on the first Sunday of each month at the usual place and time (see Club Run for more information). Exceptions can be made for women, juniors and experienced riders (such as those joining from another club or those who have raced).
If you would like to join, please email us and arrange to come along to the next available newbie ride. If you enjoy your first ride with us, we will add you to a waiting list and contact you when a space becomes available.
You can then sign up on-line and join the club.
If you are under-18, let us know when you email us.