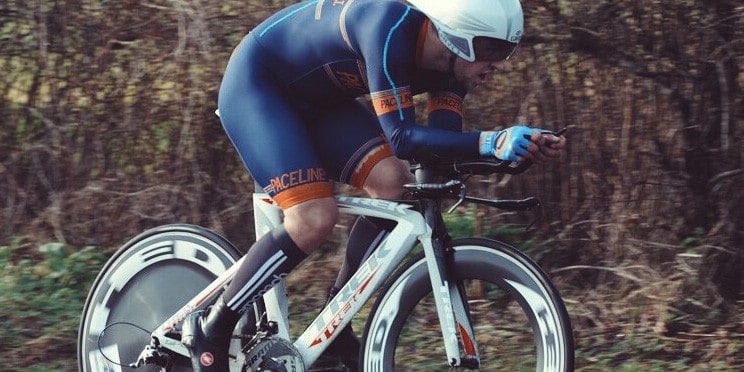 Report from the 2016 Gil Jessop Memorial Sporting 14
Our Sporting 14 time trial took place on a cold, but dry and sunny Sunday morning on the 14th February 2016. The previous day had seen heavy rain, but fortunately come race day it was dry and even a little sunny, plus with calm conditions it promised a fast day.

Being a 'Sporting' circuit the TT takes place over a fairly lumpy course, two laps of Hungry Hill and East Clandon. A regular stomping ground for Kingston's club runs. Last year saw course records tumbled as Rob Sharland of Paceline RT set a new men's course record of 30:49 and Alice Lehtbridge (then riding for GB Cycles) established a new female course record of 36:42.
There was a solid turn out on the day of 63 riders on the day, with the first rider off at 9:02 through to the last rider (Rob Sharland) setting off at 10:20. Once again, Rob Sharland dominated and set a new course record of 30:31, alongside Alice Lethbridge who haved two minutes off her previous record to set 34:41.
Chapeau!
The winners…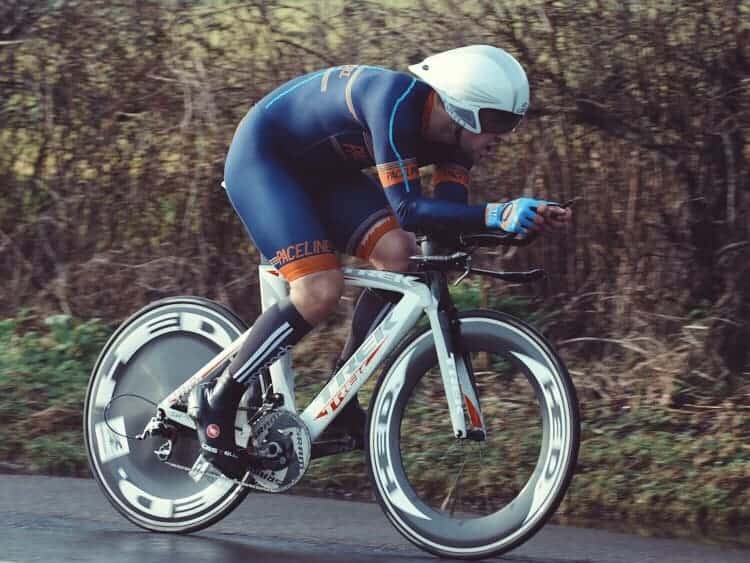 Rob Sharland, men's winner and course record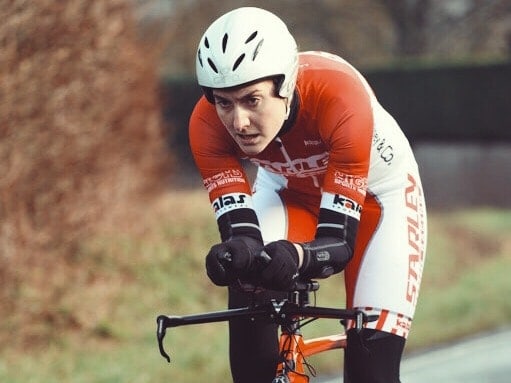 Alice Lethbridge, women's winner and course record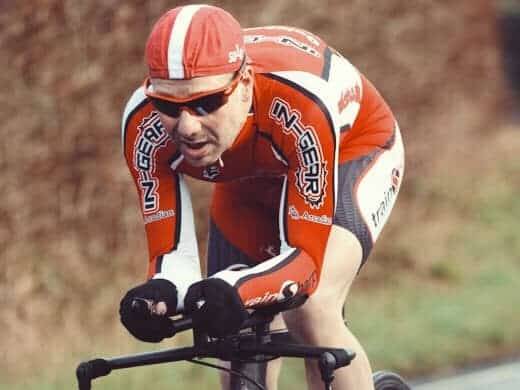 Pete Tadros, first men's vet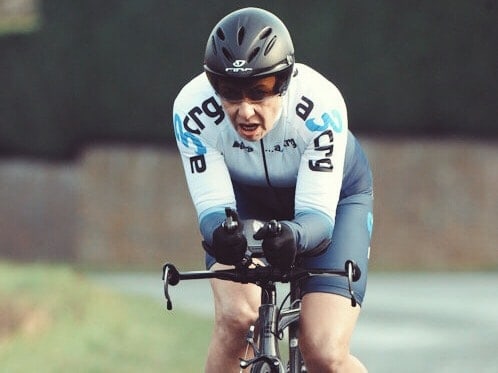 Sarah Matthews, first women's vet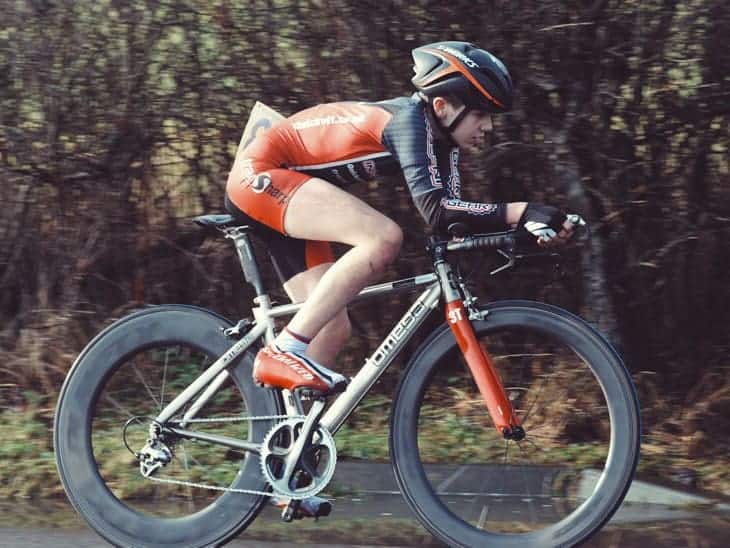 Theo Tadros, fastest junior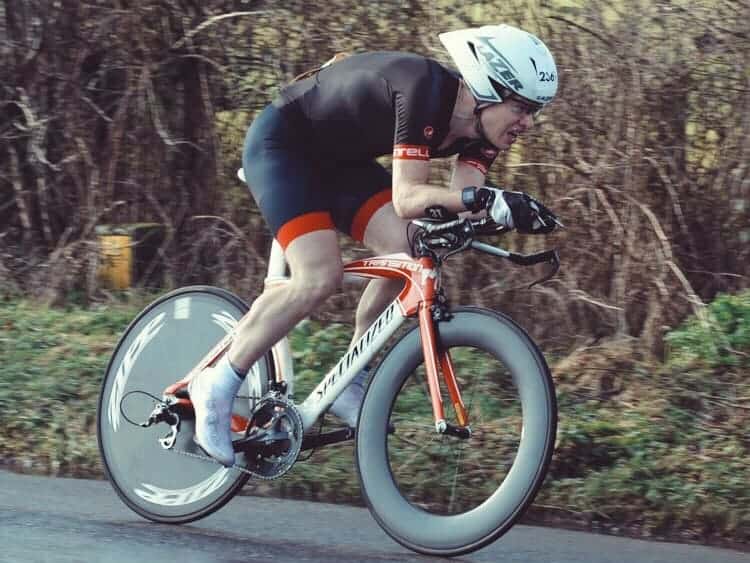 Andrew Snook, fastest men's Kingston Wheeler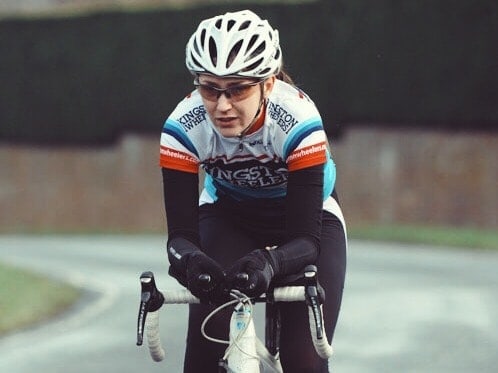 Ria Woodfield, fastest women's Kingston Wheeler